Nemesis What?
"Nemesis" is defined as the inescapable agent responsible for one's downfall. - Oxford Dictionary
"Grip" is defined as having a firm grasp on something, or having control over one's fate. - Oxford Dictionary
These two contrasting elements must both exist in balance. One cannot improve their grip strength without a constant nemesis to overcome. You don't need to go out and find a rival to compete against. Even the strongest are still able to find an inner nemesis within themselves and be able to continually improve their strength.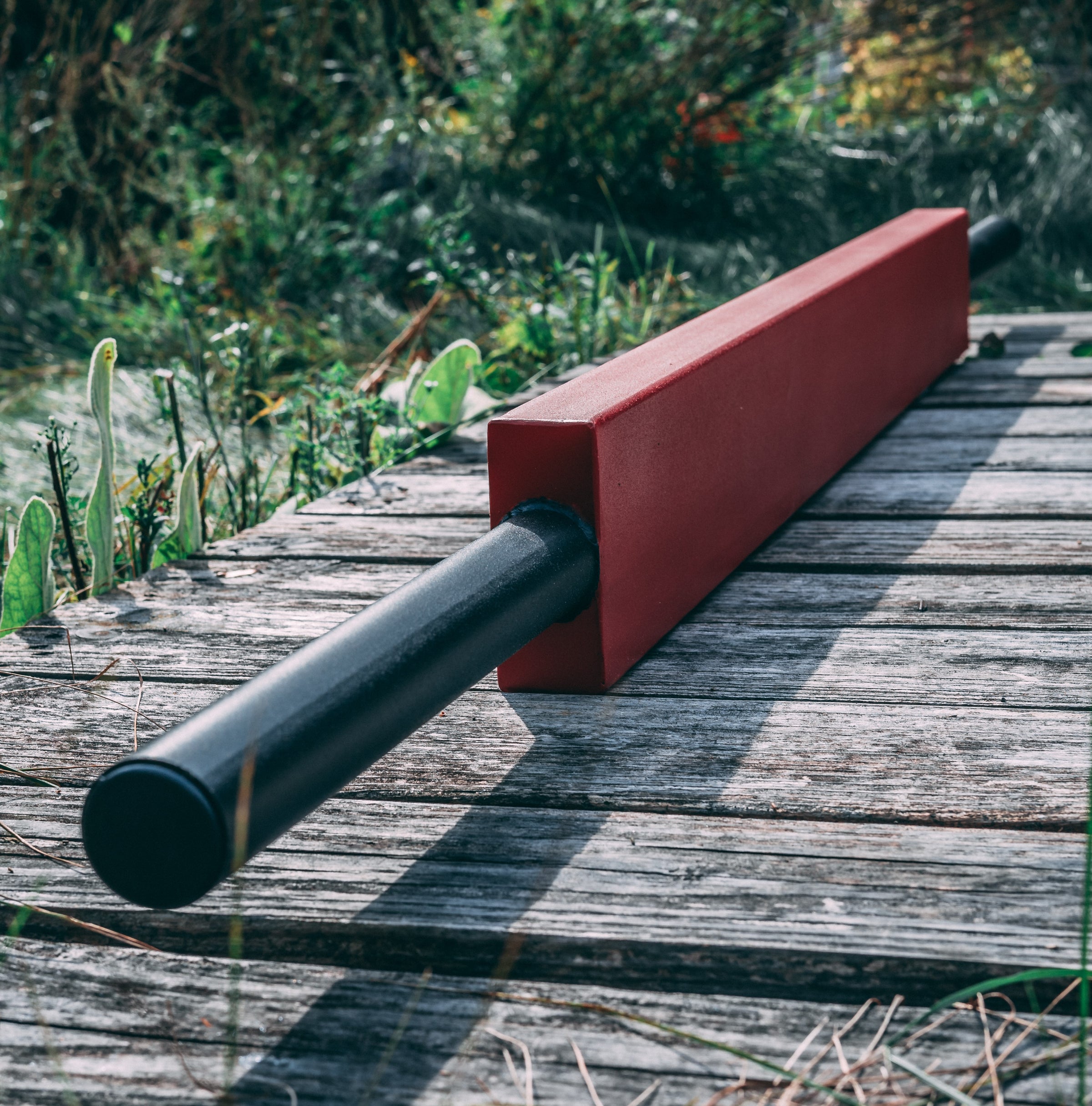 Quality
culture
Here at Nemesis Grips, we pride ourselves not only in the quality of our products, but also the quality of the support we provide to the grip community. We're always striving for continuous improvement in all aspects, so that you get the best experience possible.
Customization is always free
We truly believe that each individual athlete is unique in their own way, and deserve to express their passion for grip. Creativity is our default. That's why we don't charge extra for additional stylization.
Can't decide? If you dare, leave a note with your order and we can apply our own wild imagination.
Have a bunch of old equipment lying around and rusting? We can revitalize them back to their original state or add new customization.